beqom for Financial Services
One compensation platform with full functionality, configurability and scalability. We help you close the critical gaps in compensation policies and practices.
Sign up for a demo
How does beqom solve the Challenges of Compensation in Financial Services?
Plan Complexity

Our platform helps you design compensation plans with complex hierarchies and populations, multi-currency, exceptions and pro-rationing.

Regulatory Compliance

We enable financial institutions to track their data for regulatory compliance. Our secure cloud platform meets a broad set of international and industry specific regulatory standards including CRD IV, SEC and the ASC 606.

Auditability

Our all-in-one platform covers all compensation processes, enabling you to follow a full audit trail from start to finish.

Analytics & reporting

From data to insights, beqom provides consistent real time reporting, accurate financial accruals, and global compensation statements.

Rule-based engine

beqom's rules engine offers the ability to calculate and simulate across all compensation processes, including budgeting, forecasting and accruals.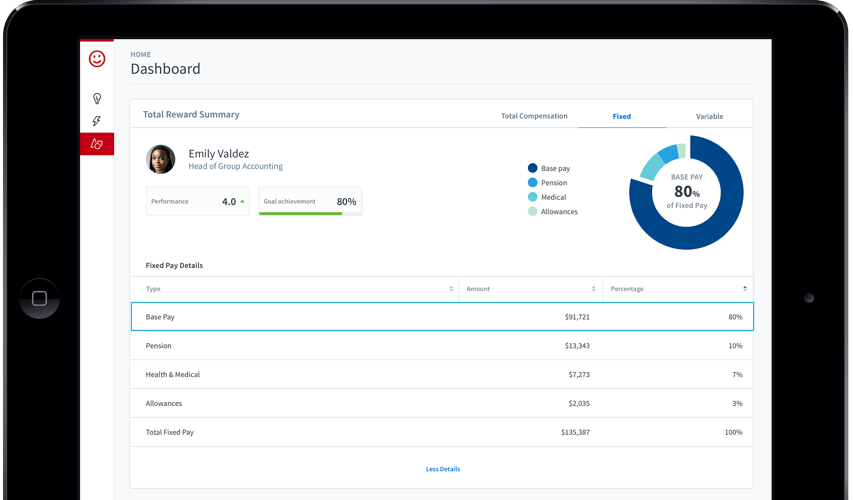 With beqom's solution, we can comply with federal and international banking regulations. As a financial institution, all the data we manage—including HR information— is highly sensitive and confidential. beqom's Total Compensation, which runs on Azure, passed the very robust evaluation process by our IT security employees.
A focus on compliance in compensation management
In order to prevent knowledge gaps in compensation compliance, some of the world's largest enterprises have turned to beqom's unified compensation platform to address these initiatives.
Learn more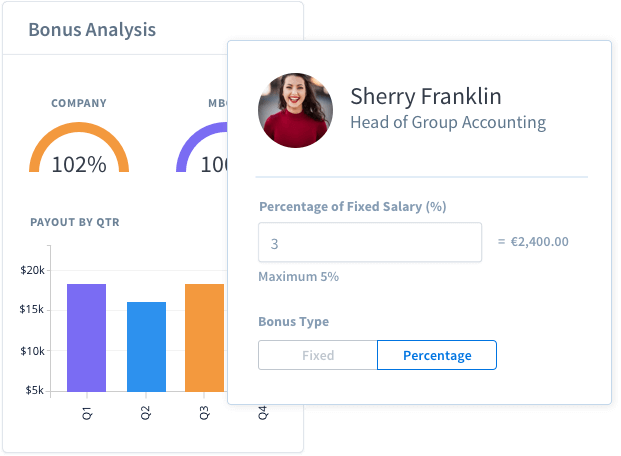 Success Stories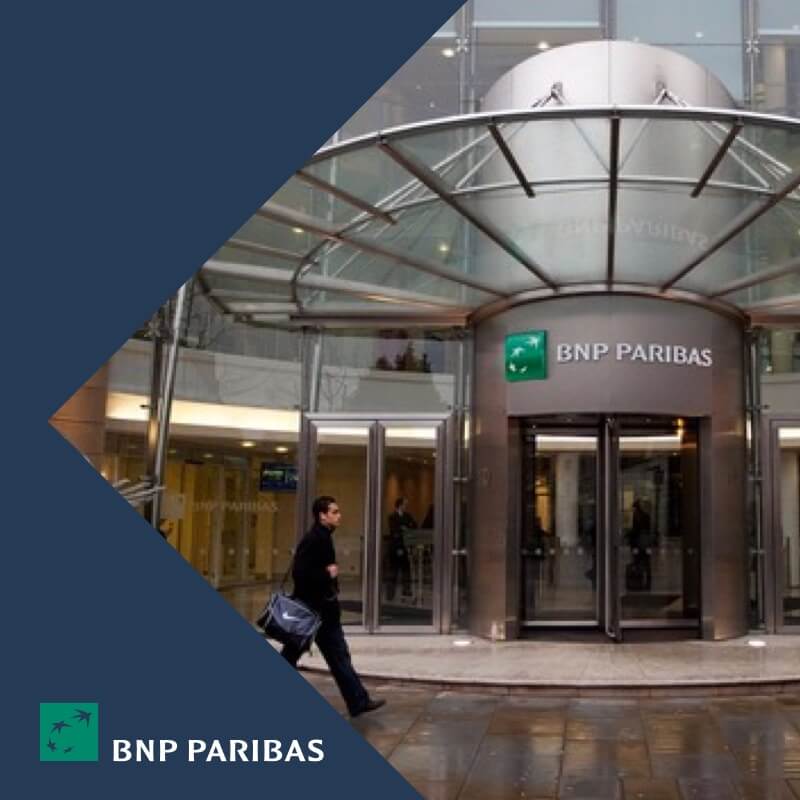 BNP Paribas
With beqom, the BNP Group manages executive compensation, deferred bonus and equity management processes, all within one integrated platform, ensuring that compensation processes are transparent and compliant with regulatory guidelines. The ownership of the beqom solution is in the hands of the business users, enabling BNP Paribas to simplify and administer complex compensation processes with flexibility and agility.
Read Full Success Story