beqom for Sales
Sales is judged on its final numbers, but meeting those numbers is not simply a matter of how well you sell. Successful sales managers need to be effective coaches, skillful recruiters and administration and analytics experts. Sales professionals need to eliminate manual tasks that eat into their selling time and make sure their time is spent on high-value activities that lead to more closed business and greater revenue in a shorter time.
Sign up for a demo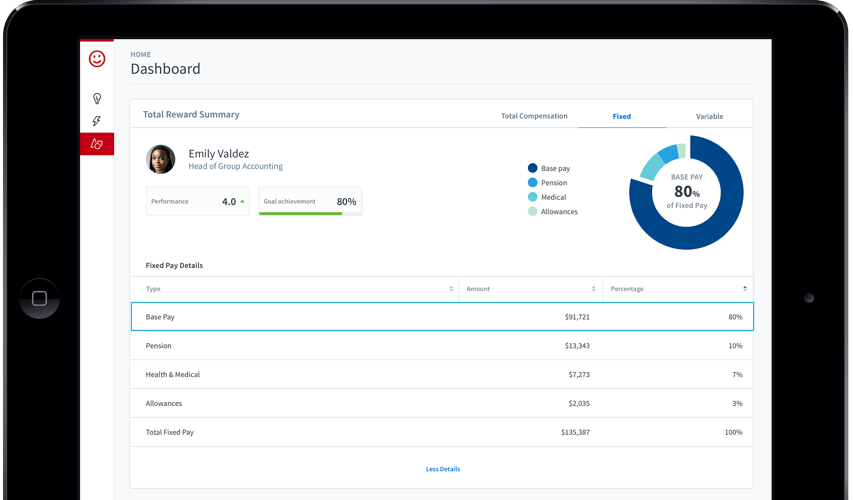 How does beqom solve the Challenges of Sales?
Unlike a traditional Sales ICM solution, beqom SPM treats performance and pay solutions holistically by addressing the questions that help users keep plans relevant and effective… turning a back-office pain point solution into a tool for strategic advantage.
beqom SPM offers the full spectrum of functionality including TQM, Eligibility, Hierarchy Management, Configurable Rules and Reporting.
We're all about Pay & Performance with a 100% success rate — no failed implementations.
Request a meeting
Using beqom, Orange has reduced reseller partner claims by 90%... significantly improving, relations between Orange and its reseller network.
| What you can do | What you get |
| --- | --- |
| Plan set-up | Improve Sales Effectiveness & Efficiency |
| Top-down simulation Communication & collaboration | By targeting sales performance enablement, you can achieve dramatic decrease in unwanted turnover |
| Calculation management | Optimize Sales Compensation Spend and provide more agile responses to changing conditions |
| Organization-wide reporting | Take the guesswork out of Quota Planning and Improve Sales Forecasting |
| Sispute management | |