Executive Compensation
Total Compensation
Ensure your executives' rewards packages are in line with your organization's objectives while being compliant with internal and external regulations
World leading enterprises leverage compensation and rewards as a strategic way to differentiate from their competition, ensuring they attract and keep employees who are the best fit for their company culture and the most equipped to execute on the organization's long term objectives.
For you to attract the right leaders to execute on strategy, executive compensation and rewards packages not only have to be designed to be attractive, competitive and fair, but they must also be strictly in line with the organization's objectives while being compliant with internal and external regulations.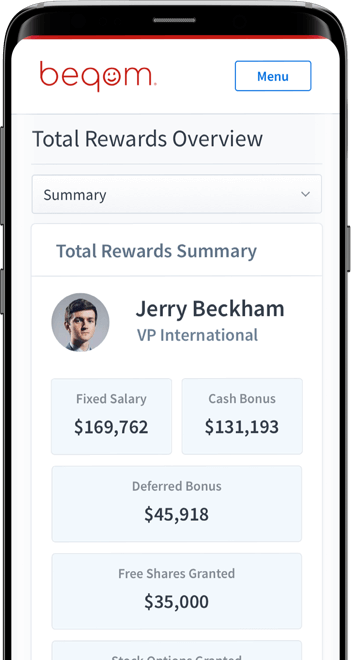 beqom's Total Compensation Solution is focused exclusively on managing compensation and performance for large enterprises, providing this level of understanding to your employees, executives, and compensation experts. This ensures your compensation and reward packages are competitive, fair, and transparent while still meeting internal and external compliance and reporting requirements.
Sign up for a demo
How does beqom address your executive compensation requirements?
By centralizing compensation management: model, define, manage, and adjust all compensation and performance elements from a single solution.
By automating LTI and deferral processes: plan participation, eligibility, allocations, valuations, and vesting over multiple deferral tables and time periods.
By creating a clear link between performance and compensation: link performance metrics, targets, assessments, and results to all compensation and reward elements, ensuring a clear and transparent link between compensation, rewards, and performance.
>By providing transparent compliance reporting: full transparency of all executive compensation details for audit and compliance reporting.
By linking external and peer benchmark data to individual compensation and rewards: ensure pay equality across your organization.
Work with beqom
Tell us about your business, and our experts will help you build the right solution for your compensation management needs.
Get Started
Success Stories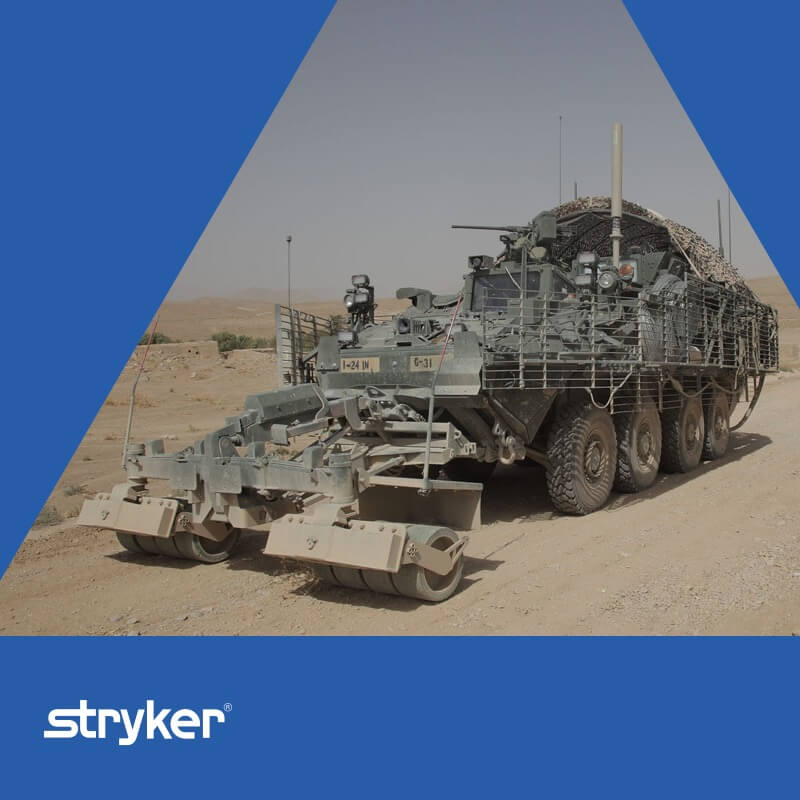 Stryker
Salary, Bonus, and LTI Centralized all compensation processes resulting in greater control, transparency, and accuracy.
Read Full Success Story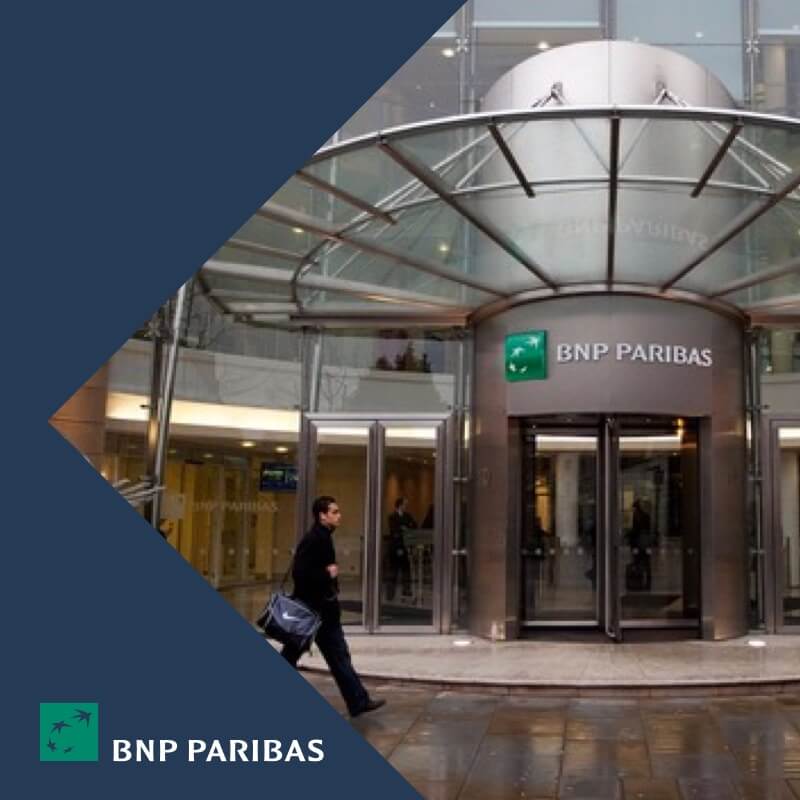 BNP Paribas
Salary, Bonus, LTI, and Deferred Bonus Compliant processes resulting in internal process control, fairness, and cost savings by avoiding regulatory fines of ECB.
Read Full Success Story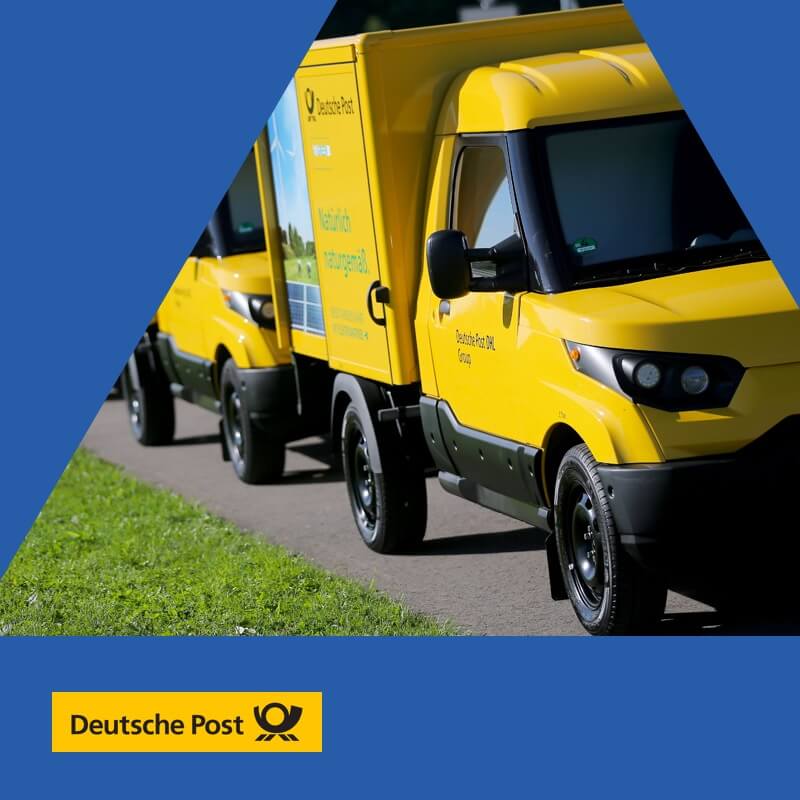 Deutsche Post
Salary, Bonus, and LTI Transparent, auditable, and compliant control for executive compensation, managing risk, accruals, and reporting.
Read Full Success Story
We wanted a solution capable of supporting TOTAL in its transformation towards a both global and transverse HRIS.