Salary Management
Total Compensation
Manage salary globally while adhering to local guidelines and policies
To compete globally, leading companies leverage compensation strategies that are both market and performance based to attract, motivate, and retain employees that fit their company culture and are equipped with the skills necessary to achieve the company strategy.
Successful compensation strategies must include salaries that are competitive for each job position and local market, and are fair compared to peers and the market. This applies to both initial salaries and ongoing merit increases. The salary management process by which pay is determined, needs to be efficient and data rich for Executives and HR, easy and collaborative for managers, and transparent for employees and stakeholders.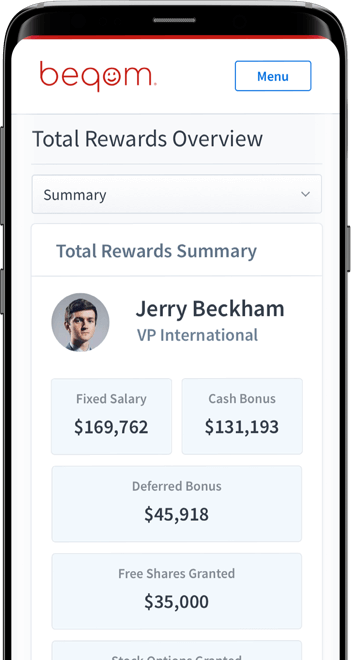 beqom provides a Total Compensation Solution focused exclusively on managing compensation and performance for large enterprises, providing companies with a global platform for Salary Management to model the optimum salary structures in a consistent but flexible way, automate, review calibration, adjustment and approval cycles, and deliver total compensation transparency, from payee to executive.
This ensures your salary strategies are competitive in all markets, fair across all roles, effective and compliant across the enterprise.
Sign up for a demo
How does beqom address your salary management requirements?
By centralizing global compensation management: define, manage, and calibrate all salary and performance elements from a single solution, for a global, total view of compensation.
By automating salary review and merit processes: real-time process management, rule-based salary and promotion guidance, and collaborative adjustments and exception handling, ensuring compensation is aligned to the company strategy, local guidelines, and global regulations.
By creating a clear link between performance and compensation: performance metrics and results in all compensation and reward elements, ensuring a clear and transparent link between compensation, rewards, and performance.
By linking market data to compensation and rewards: ensure pay equity across your organization.
By enabling simulations for any compensation element: model any number of scenarios for budgets, market data, populations, rules, and any plan element against live data to determine impacts before rolling changes into production.
By providing transparency and compliance: full transparency of all compensation detail for HR compensation and reward reporting, payee total compensation statements & letters, and audit and compliance reporting.
By delivering advanced compensation analytics: packaged templates and defined analyses of anonymized and aggregated compensation data to understand employee and compensation program effectiveness.
Work with beqom
Tell us about your business, and our experts will help you build the right solution for your compensation management needs.
Get Started
Success Stories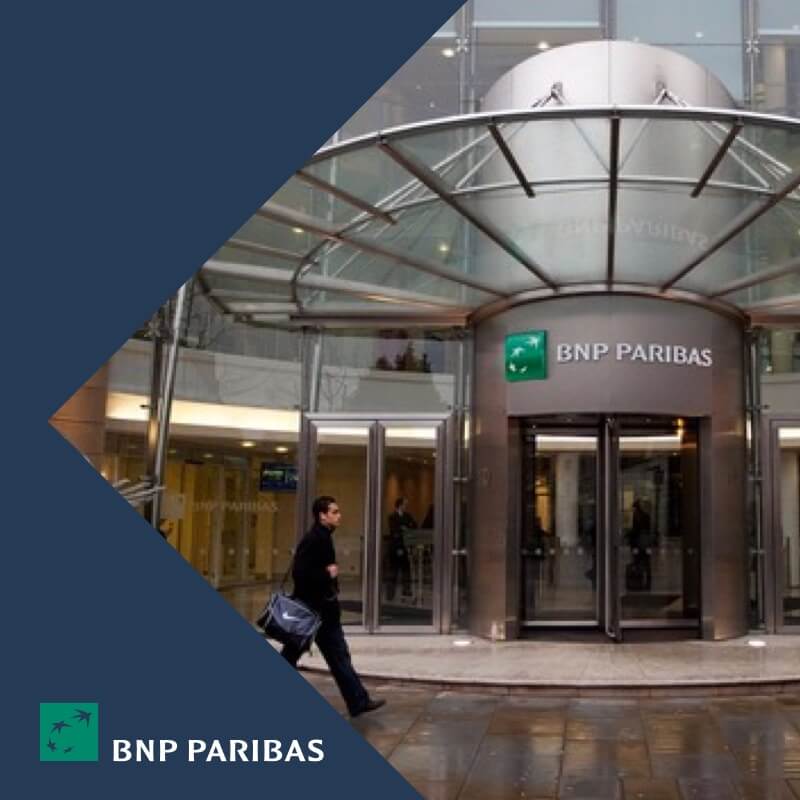 BNP Group / Salary, Bonus, and SPM
Centralized global control and governance over all HR and Sales processes resulting increased revenue and forecast accuracy.
Read Full Success Story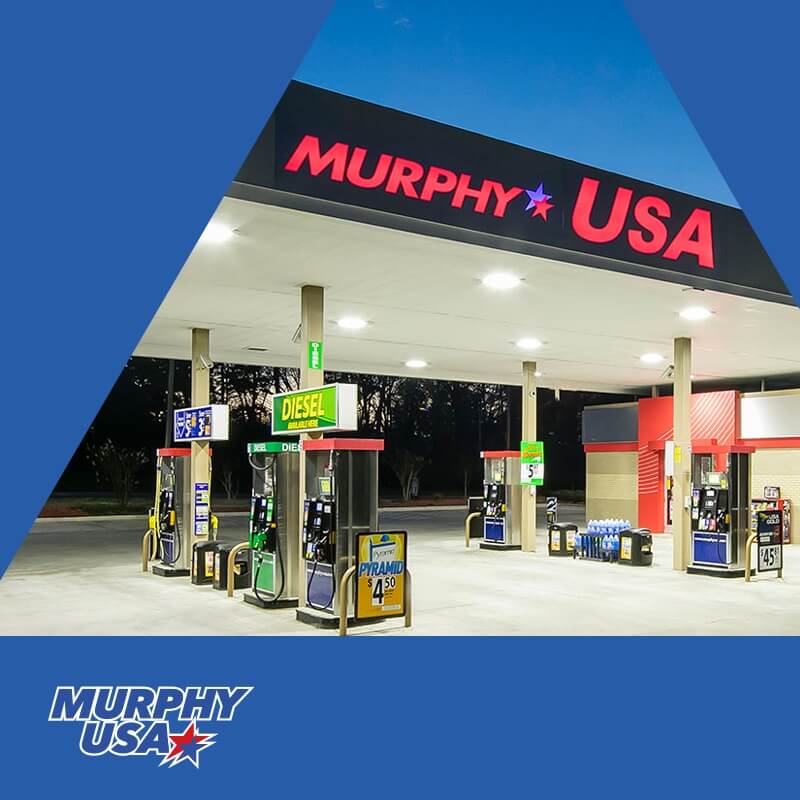 Murphy USA / Salary and Bonus
Wage control and fairness with alignment to market and local pay scales resulting in estimated savings of $2.5M, year one.
Read Full Success Story
One of the goals we accomplished with beqom was to transform HR administrative tasks into strategic actions that have a measurable impact on the business .